Pastor Jason C. North, Sr.
Executive Secretary/V.P. for Administration
Biographical Sketch for Pastor Jason C. North, Sr.
Pastor Jason C. North, Sr. was born in Montgomery, Alabama. He spent the first twelve years of his life moving around due to his father being a Lieutenant Colonel in the United States Air Force. At the age of twelve his father retired from active duty and the North family moved to Berrien Springs, Michigan, which Pastor North considers his hometown.Pastor Jason C. North, Sr. holds a Bachelor of Science in Physical Education from Oakwood University in Huntsville, Alabama, and a Master of Arts Degree in Youth Ministry from Andrews University Theological Seminary in Berrien Springs, Michigan.

Pastor Jason C North, Sr. is married to the former Angie Coddington of Devonshire, Bermuda. Together they have three children.

Pastor North began his professional career as a K-12 Physical Education Teacher at the Bermuda Institute in the Bermuda Conference. He then served as Chaplain, Bible and P.E. Teacher at Grand Rapids Adventist Academy in Grand Rapids, MI in the Michigan Conference. Pastor North joined the Lake Region Conference and served as Pastor in Illinois, Indiana, Michigan and then went on to serve as Youth and Young Adult Ministries Director. Most recently Pastor North served as the Associate Pastor for Youth and Young Adult Ministries of the Oakwood University Church, Huntsville, AL before being elected to serve as the Executive Secretary of the Southwest Region Conference.

Pastor North loves hanging with family and friends, theological discussions, and sports. Pastor North has a passion for authentically sharing the gospel of Jesus Christ and empowering, equipping, and igniting people to pursue their God given passion. His goal is to reach the world, reclaim the lost, and restore the image of Jesus Christ through the transformational power of the Holy Spirit.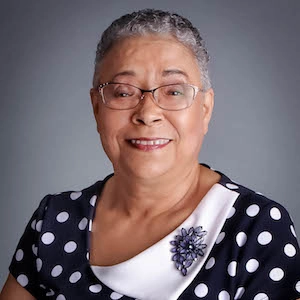 The Southwest Region Conference Office of the Secretariat is responsible for the following areas:
Church Clerks
Constitution and By Laws Committee
Contracts
Digital Media
Human Resource
Legal
Policies
Public Affairs and Religious Liberty
Office of the Secretariat Resources