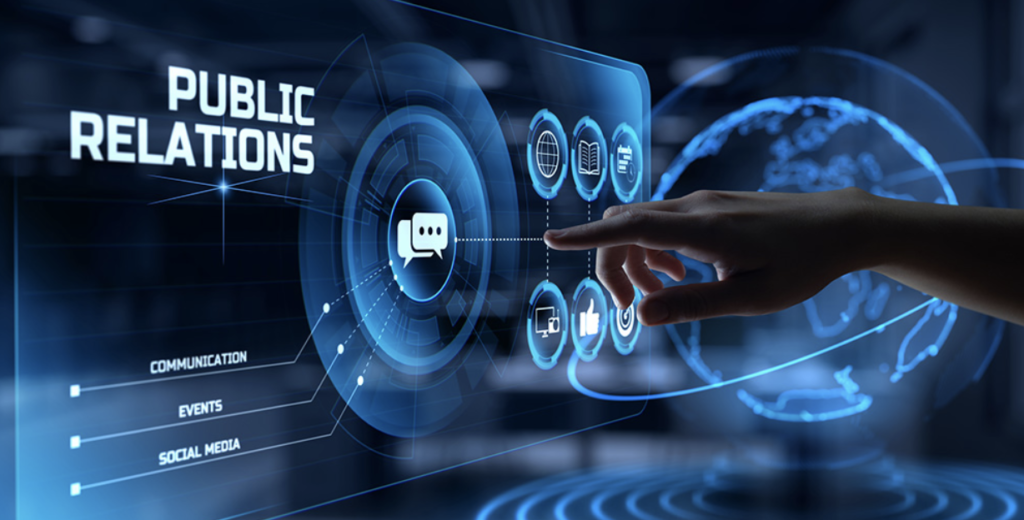 Categories of Responsibilities:
Public Relations and Reputation Management
Social Media Marketing & Relations
Marketing
Event Support-Audio/Video
Audio and Visual News
Technology Management
Branding
Internal communications
Press and Writing Communications
Graphic Design and Advertisement
Photography and Videography Creation
The primary responsibility of the Communication and Media Relations Department is to create a positive reputation for the Adventist Church among non-members and members within our territory. The Communication and Media Relations Director's responsible for developing and executing a clearly defined marketing and communication strategy that enhances the branding and awareness of the Southwest Region Conference, supports consistent brand growth and educates the community of Southwest Region Conference's mission. Our role is to:
Communicate with the members and employees on behalf of the Southwest Region Conference Administration;
Communicate with communities throughout the Southwest Region Conference about the Seventh-day Adventist Church, through the Communication leaders in the local churches;
Serve as a resource for the Pastors, Conference Departmental Directors and support staff, and local church leaders.
Oversee all marketing, communication, branding, design, advertising and public relations for Southwest Region Conference both internally and externally
Strategically create, execute and manage a marketing campaign to highlight the mission of the organization, as well as incorporate the operational components that speak to those we serve and how.
Prepare and approve all marketing materials for communicating the organization's departmental programs.
Oversee creation and design of all organization's marketing requests to in-house Graphic Designer or contracted vendors
Resources currently available to you:
Our Conference Website—www.mysouthwestregion.org— provides information regarding the Conference administration,departments, churches, schools, calendar information, and various resources and services available to our constituents, employees, and Departmental Directors.
The Adventist Review—The flagship journal for the Seventh-day Adventist church.
The RECORD—The official newsletter for the Union.
Message Magazine—The oldest and most widely circulated religious journal addressing ethnic issues in the country.
Regional Voice—Published quarterly by the Office of Regional Ministry for the North American Division (NAD) and mailed to all Regional Conferences; includes new member stories, special Union events, weddings, obituaries, and other general information.
Social Media sites for SWRGC: