Coordinates Conference Adventurer & Pathfinder programs & assists local church clubs.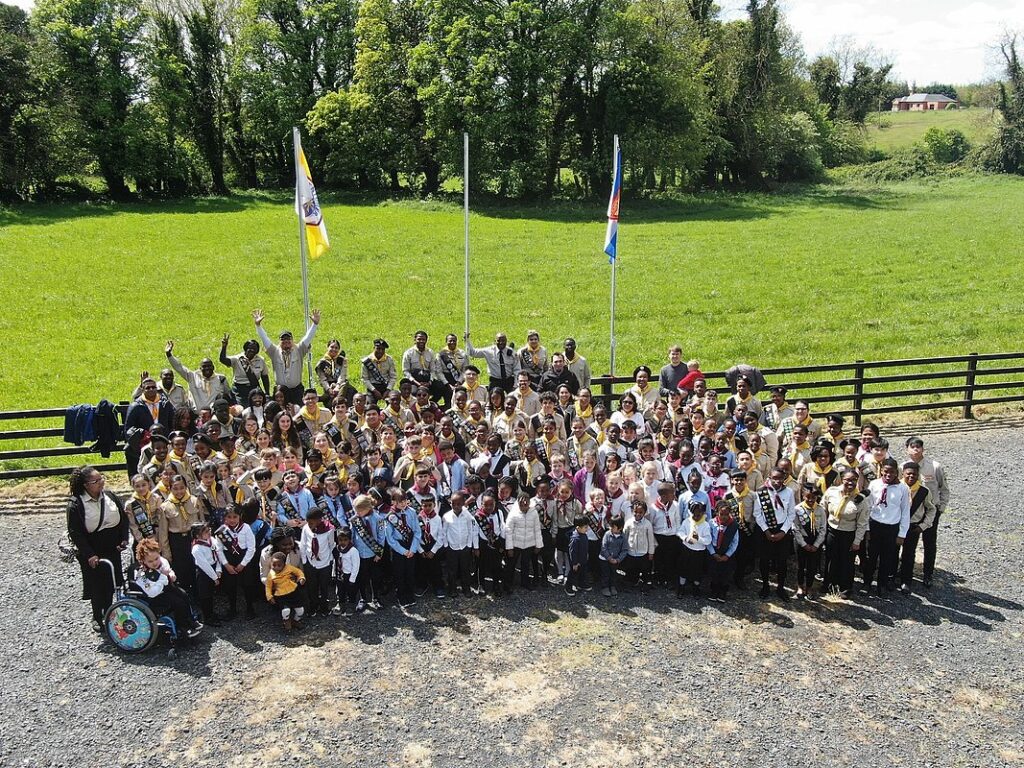 Adventurer Club
Grades 1 – 4
Designed for "kids that count" and "parents that care"! This worldwide program supports parents in the challenging task of helping their children to fully develop as followers of Christ in today's world. The club activities help children learn Christian values, how to do things well, to express their love for Jesus, to learn good sportsmanship and people skills, and to discover their God-given abilities and to use them to benefit self and others. The Adventurer Family Network, which is part of the Adventurer Club, is designed for the parents or other caregivers of Adventurers. Since families are an integral part of the Adventurer program, they are encouraged to work with their children on various projects and also invited to attend their own special parent's meetings.
Pathfinder Club
Grades 5 – 10
Designed for youth who want to discover the world and themselves. The club activities help youth learn Christian values; develop self-discipline; make friends; enjoy safe and exciting adventures; learn what teamwork is about; prepare for church and community responsibilities; cultivate courage, self-reliance, loyalty, and kindness; acquire hobbies and skills; and grow in an atmosphere of love and acceptance.